3 Benefits of Telematics Within Construction
Discover what telematics is and how it helps construction and trade businesses that operate vehicles, machinery, and tools.
Get the FREE GUIDE to find out more.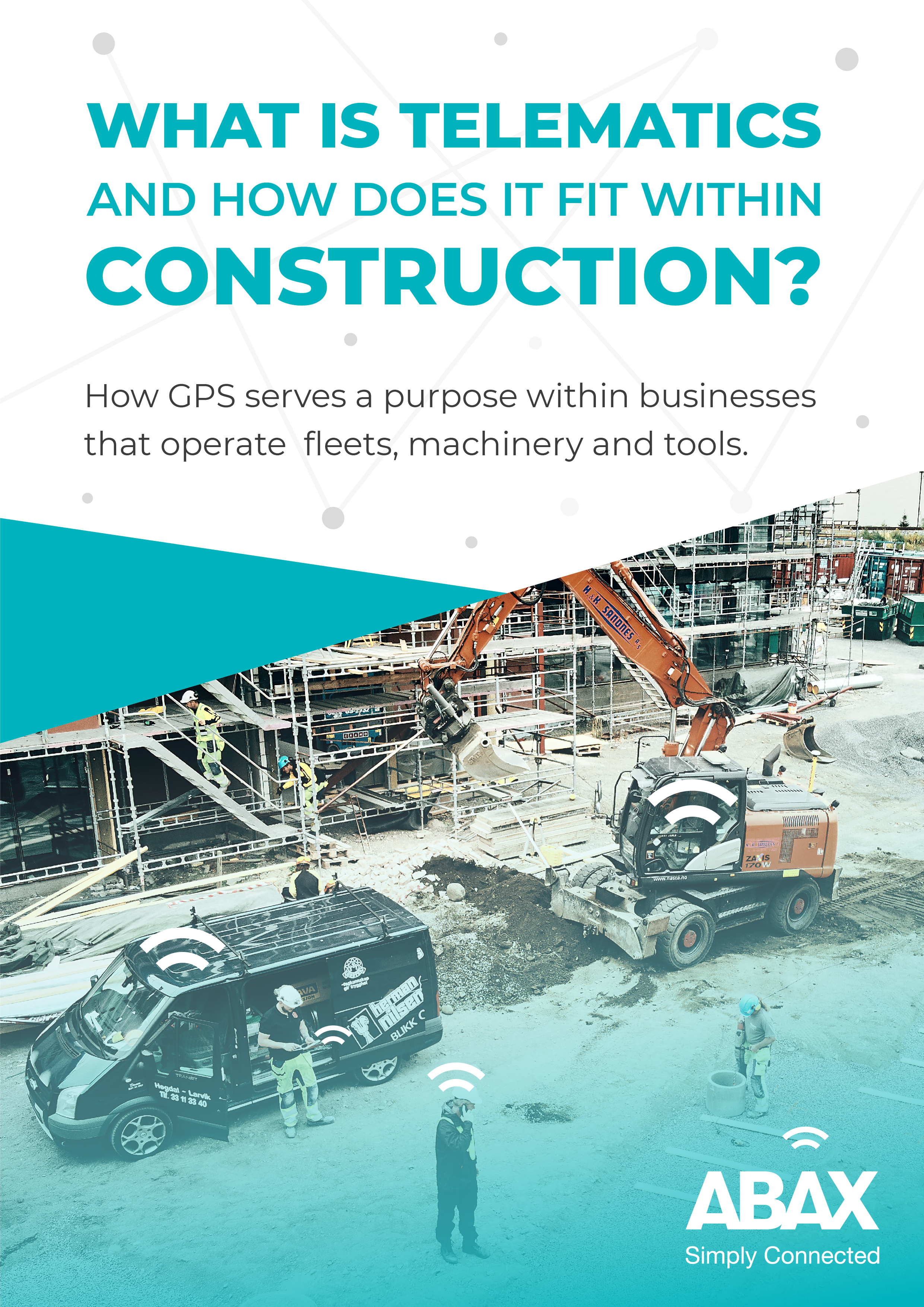 Why vehicle tracking solutions reduce the risk and cost of theft

See how much your business could save with lower insurance

How to track your equipment (powered or non-powered) to prevent loss
Fill in the form below to download the Free Guide now.